On August 5, 2019, a 2014, a Nissan Juke was reported stolen from a residence on Airport Road in Oxford.  It was described as vinyl wrapped white with 2 blue racing stripes down the front.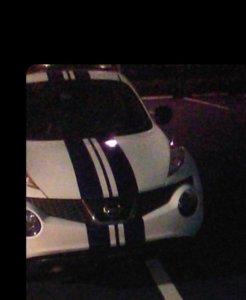 On August 5, 2019, a Kubota side by side was taken from a residence on Stadium Dr in Alexandria.  The Kubota and a white male were seen at a location on Hwy 431 in an attempt to load the Kubota into a white enclosed trailer attached to a white Ford Expedition.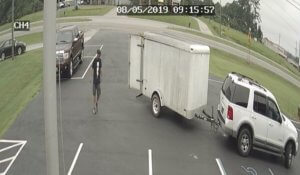 Between 8 pm on August 4 and 4 pm on August 5, 2019, a white driver's door was stolen from a 1997 Dodge Ram truck located on at a residence on Rabbittown Road in Piedmont.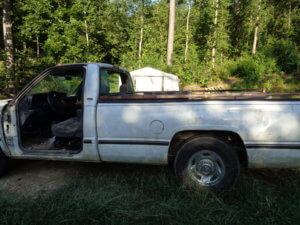 On August 6, 2019, an outside heating and cooling unit was stolen from a residence on West 11th St in Anniston.