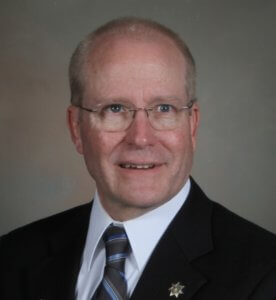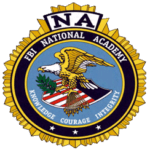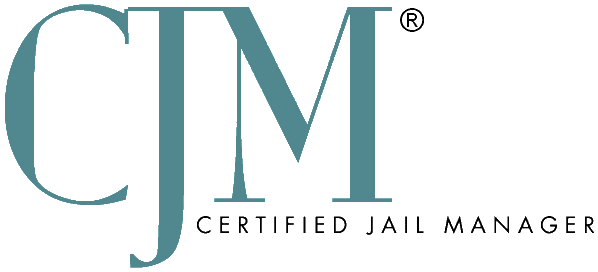 Law Enforcement is a second career for Jon. He spent the first 14 years of his professional life as an accountant for a medium sized manufacturing business, ending that career as a chief financial officer.
Jon, seeking to do something more meaningful, earned a masters degree in counseling and an Education Specialist degree from Jacksonville State University and became a licensed counselor. Choosing to help people when they are in the most need, he joined the sheriff's office and became a certified law enforcement officer as well as a certified hostage negotiator and crisis intervention specialist. Soon after Garlick became a certified jail manager and was jail administrator for a short while.
Now, Jon Garlick is very proud to be Chief Deputy at the sheriff's office and also the first mental health officer for Calhoun County. A graduate of the FBI National Academy class 263, Jon is proud to be a member of the command staff of one of the hardest working Sheriff's Offices in the country!
Education:
FBI National Academy Class #263
Jacksonville State University: MS, Ed.S (counseling)
Nasson College: BS (accounting & finance)
Greens Farms Academy
Certificaitons & licenses:
Licensed Professional Counselor, Nationally Certified Counselor, Clinically Certified Juvenile Treatment Specialist, Certified Hostage Negotiator, Certified Jail Manager, Certified Homeland Protection Professional, Certified Court Security, Crisis Intervention Specialist.