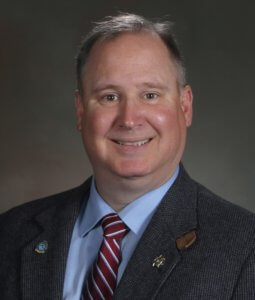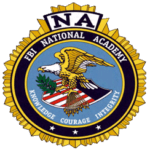 FBI National Academy 
226th Session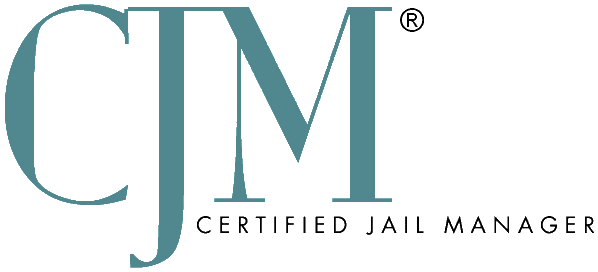 Education
After graduating from Sylacauga High School in 1992, Sheriff Matthew Wade moved to Jacksonville to attend Jacksonville State University obtaining a Bachelor of Science Degree in Technology in 2000.  He furthered his education by obtaining a Master of Science Degree in Criminal Justice in 2006. 
He was the first deputy to ever be selected from the Sheriff's Office to attend the F.B.I. National Academy in Quantico, Virginia in the 226th Session.
Professional
Sheriff Wade joined the Army Reserve while a junior in high school in the split option program.  This allowed him to attend basic training during the summer of his junior year at Ft. Sill, Oklahoma.  After Basic Training, he returned to Sylacauga High School for his senior year. Upon graduation, he attended Aviation Operations Specialist training at Ft. Rucker, Alabama and was placed in an aviation unit in Pell City, Alabama. 
In 1996, he began a career in law enforcement at the Calhoun County Sheriff's Office working as a correctional officer through an employment program between Sheriff Larry Amerson and JSU.  He worked his way up the ranks to deputy sheriff, investigator, Emergency Services Team member, and formerly the Chief Deputy.
He was appointed Sheriff following the retirement of Sheriff Amerson in 2016.
Personal
Sheriff Wade married his high school sweetheart, and he has a seventeen year old daughter and fourteen year old son.  He previously coached youth baseball and football in Alexandria.  Hunting, fishing, and playing the bagpipes are among his other hobbies outside of his career.
Certifications
Alabama Peace Officers Standards & Training 112th
Certified Jail Manager
Emergency Medical Technician
Master of Science in Criminal Justice
County Government by ACCA
Certified Homeland Protection Professional
FBI National Academy 226th
National Sheriff's Institute 112th