Between January 15 and January 17, 2023 a white and blue unicorn bag containing prescriptions and money was taken out of a Ford Escape on Charlie Penny Road.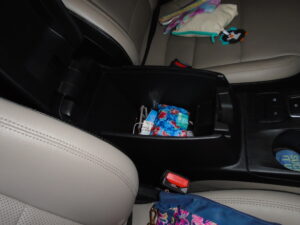 On January 10, 2023 around 11:20 am, a Kobalt 26 gallon air compressor was taken from a home on Kays Ferry Road in Wellington. If you can help with identifying please contact the Calhoun County Sheriff's Office.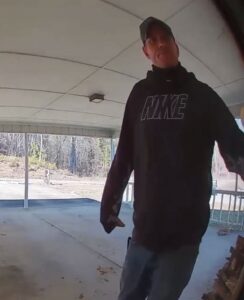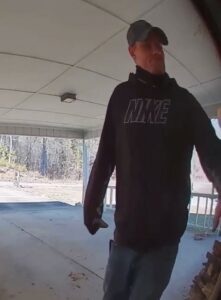 between January 14 and January 16, 2023 a Kubota LS2501 Tractor with a post hole digger was stolen from a home on Cochran Springs Road in Ohatchee.