Between February 7 and February 13, 2021, a residence located on Cedar Springs Road in Jacksonville, was burglarized.  A wood burning stove and miscellaneous tools were stolen.
On February 11, 2021, an unknown person entered a garage at a residence on Six Foot Rd in Ohatchee.   3 power drills, a weedeater and a Craftsman tool set were stolen.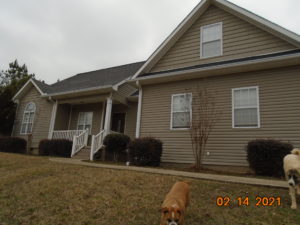 On February 19, 2020, a report was filed,  identifying a 357 revolver as stolen from a residence on Old Choccolocco Rd in Anniston.